Your go-to digital marketing agency
Learn about us, and what sets us apart.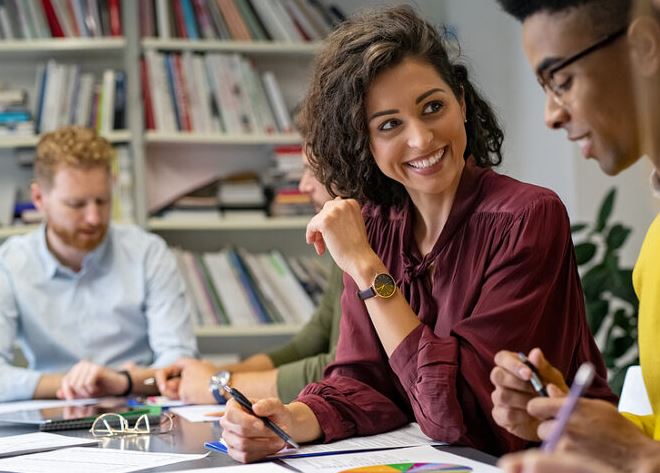 Websolve Marketing is located in Crystal Lake, Illinois and specializes in web design, graphic design, online marketing, and SEO. We work with local and global clients to help grow and improve their businesses. We are your preferred Crystal Lake web design agency.
We create unique, online experiences that will highlight your brand in the best way possible. We cater to your specific needs with a personalized and highly customizable website. If you are looking for a website designer, an SEO specialist, or both, we certainly are the company for you.
We strive for precision and meeting your company's vision. Our mission revolves around outcome-driven strategies and planning. Let's illustrate and understand your business end goals and start planning for an efficient and visually appealing solution. Our mission is to exceed our customer's satisfaction and to provide the latest trending visual designs and technology applications. We are here to listen and pinpoint your objectives and find technical solutions for them.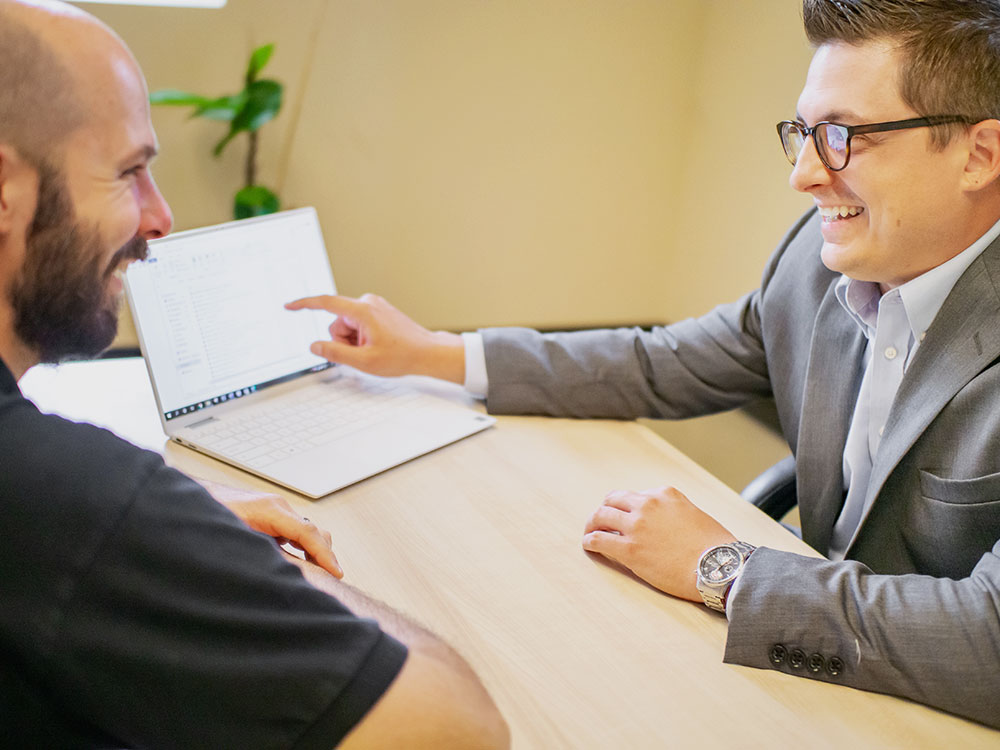 First impressions do matter. We create logos that your customers will recognize, relate to, and remember. Our logos create a sense of brand identity that earns trust and credibility with your customers. We will research your industry and think outside the box to create a unique, creative and appealing design.
We do more than simply design a website, we provide results. Let our creativity solve any problem and deliver. We have thousands of web templates to build from or we can create a custom page just for your business.
Empowering your web identity through Google is essential. We drive the right visitors to your website through search engine marketing. We can also provide a marketing plan for social media platforms. Our goal is to create a customer-focused experience. Let's share your products, services, and articles with your target audience.
We provide dedicated data care packages that support your day to day web maintenance and software updates. We will also send you monthly reports that will include specifics about visitor analytics, software testing, and website backups.