We provide dedicated data care packages that support your day to day web maintenance and software updates. Month to month plans available.​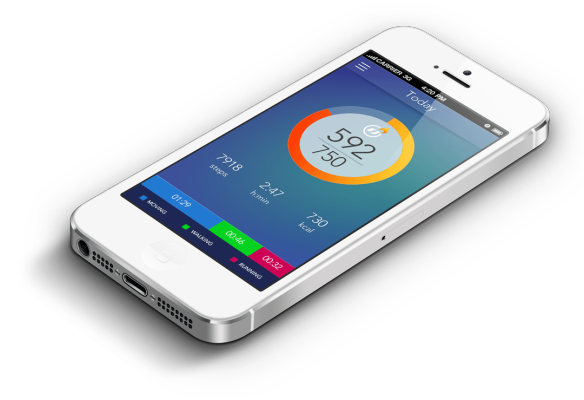 Maintaining your website is important and should be performed regularly. We will make sure your website is up to date, secure and provide routine backups. We will scan daily for viruses and performance checks to make sure your website is functioning correctly. All monthly data care packages can be cancelled at anytime, no long term contracts required.
basic
Advanced Site Optimization
Standard
Advanced Site Optimization
Premium
Advanced Site Optimization
"Websolve is always there for us when we need to update our website with content or need inforgraphics designed. They help us focus on our business and save us a tremendous amount of time each month."

A forward-thinking digital marketing studio, built to amplify the way companies, startups, and brands do business.
Summerville, South Carolina
Copyright 2018. All Rights Reserved.
info@websolvemarketing.com