We not only create websites that look good but that drive results.
Wordpress runs 29.8% of the entire internet
More than 2 billion customizations available, it's easy to see why people trust WordPress more than any other CMS available on the web. Let us help you sort through those customizations and create a site that works best for your client needs.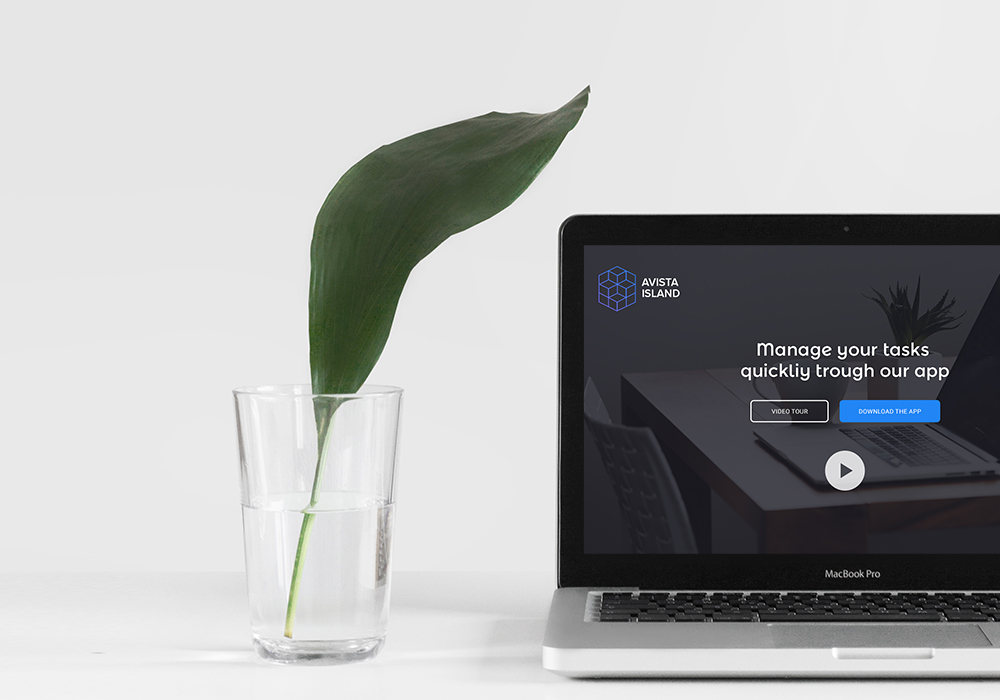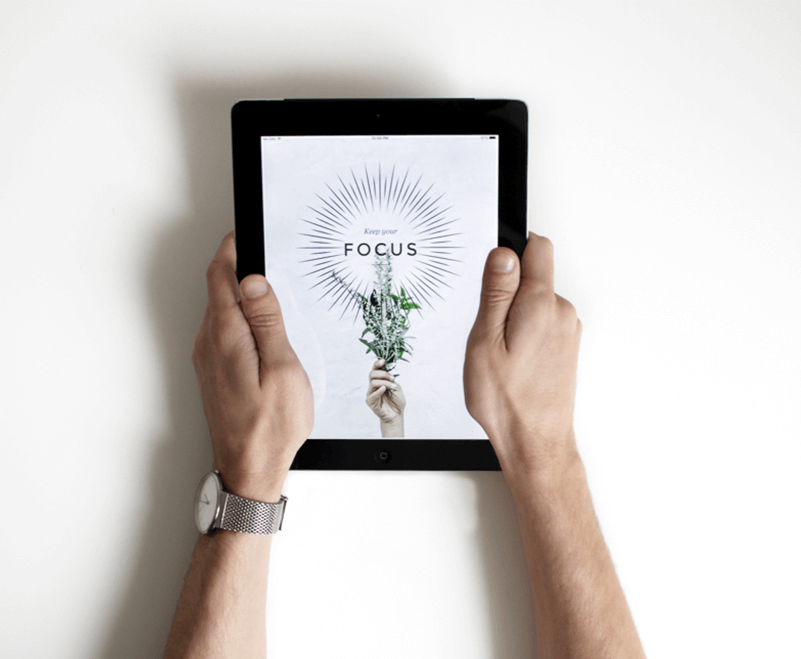 Integration of 3rd party tools
The possibilites are endless, from online scheduling to customer chat at your fingertips.
WordPress will compliment your current technical business infrastructure. Websolve Marketing will help integrate all tools necessary for your business to hit the ground running and support those tools moving forward.
All you need to create and manage your products online. Track your orders and manage your inventory with the user friendly ecommerce dashboard.
Clients can schedule their appointments right from your website. This will save you time answering the phones and coordinating the best date and time.
Start to track your growth by reviewing monthly analytics. Review your audience channels, volume, understand what is working and where to improve.
SEO Tools – Google Ranking
Ranking on search engines like Google matter. We have award winning SEO strategies that will make sure you are on the top of google and above your competitors.
Keeping track of your clients is easy with the easy to use software provided. Keep track of appointments, requests, invoices and notes.
Paper forms are outdated. Lets collect and manage real time data with online client registration forms. Review all your analytics in real time to make better business decisions.
Display an interactive map to show your business location and hours of operation. Clients can enter their address and get directions all from your website.
Impress your target audience with the beautifully stunning galleries, there are over 40 different gallery templates to choose from and are all mobile friendly. We have millions of professional stock photos for you to select.
We have thousands of frameworks to select from to get you jump started with your unique design or we can custom build a framework for you.
We can highlight all of your Facebook, Twitter, Instagram, YouTube, Google business reviews and more. Lets share with your customers the great working you are accomplishing.
Start chatting with your clients in real time to answer all of their questions. We can also send text messages, directions or coupons to your customers subscriber list.
Eliminate all the phone calls and lets text your clients regarding their next appointment, directions or coupons all from your website.