Our expert design and development team can deliver the perfect website for you, matching your brand and growing your business.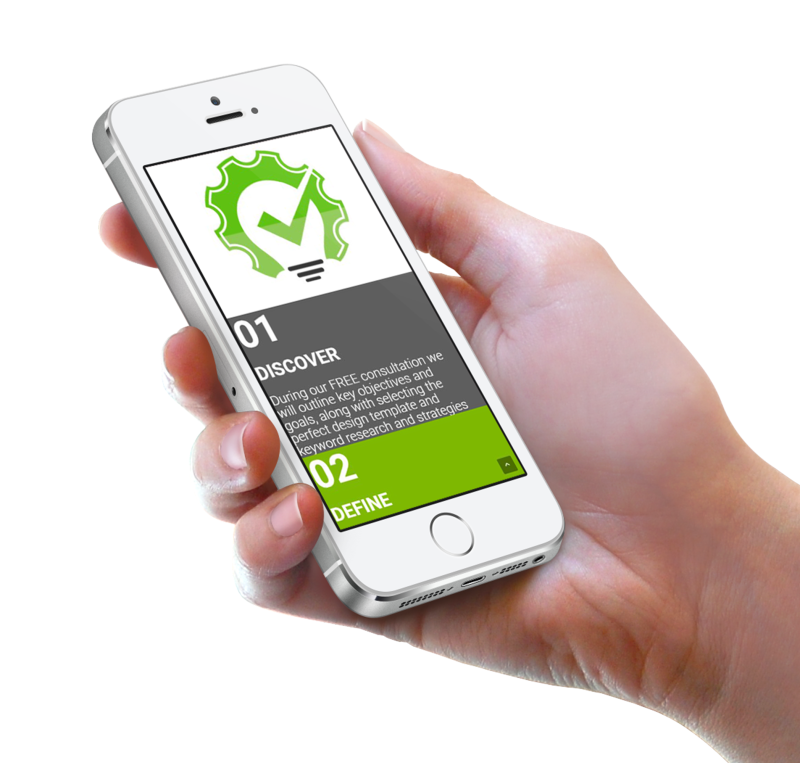 Every marketing site we launch is designed to increase traffic and convert visitors.
We do this by telling your story and answering every question a vistior might have. By building around your business marketing goals, wel'll maximize the reach and impact of your brand.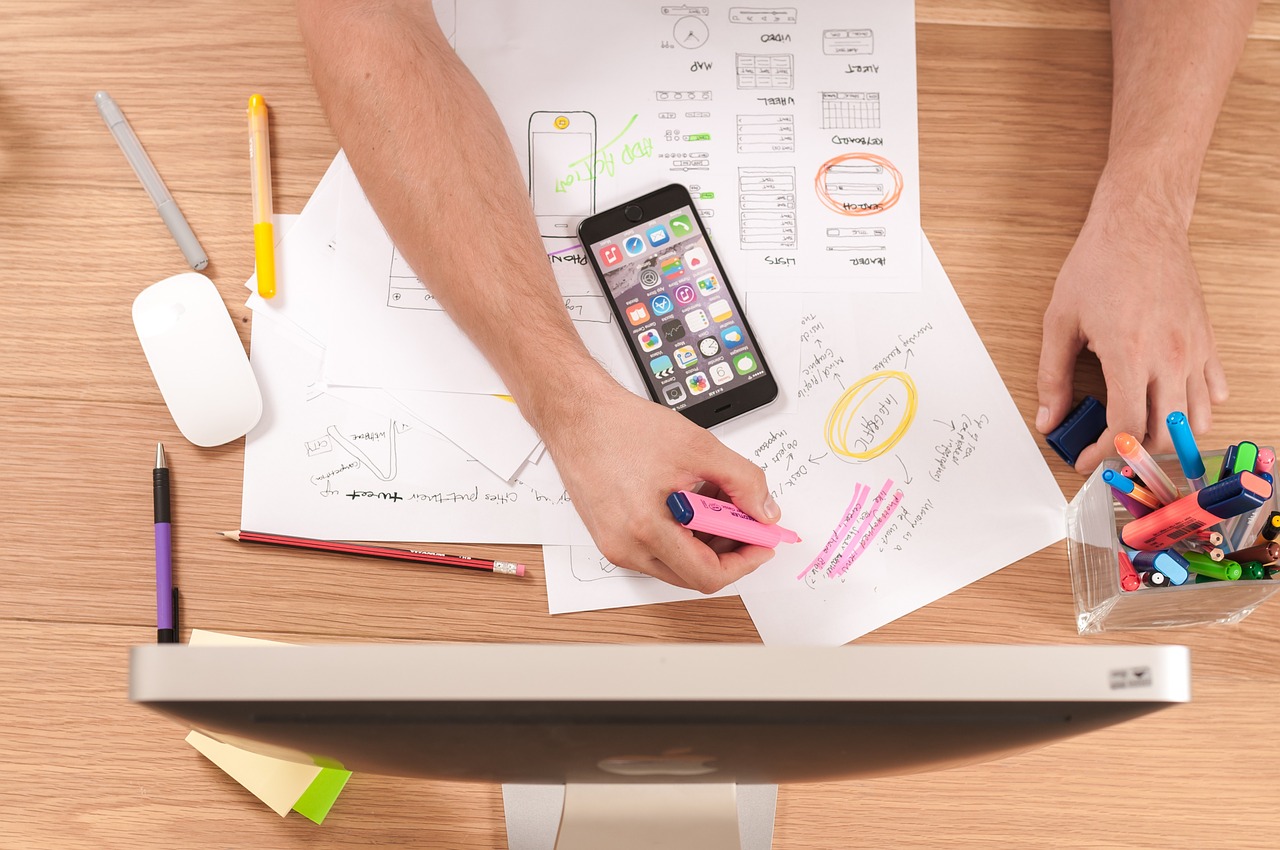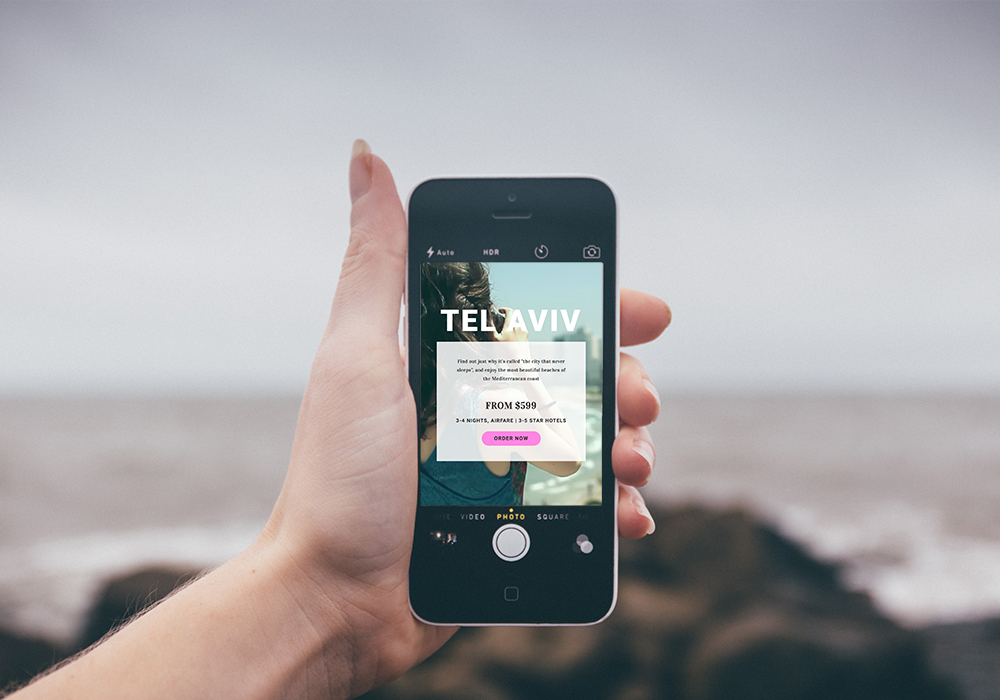 Nearly 60% of searches are from mobile
Responsive and mobile friendly, wel'll improve the user experience of your site and make it accessible across all devices.
We will setup your website so it responds to any device in a user friendly format, converting more customers to sales and driving your bottom line. 
We present your brand online in the best way possible.
We have custom library which includes 1,000+ web design templates to choose from, it's time to build your dream website. During our discover phase we will discuss your business vision and web functionality goals. Our mission is to create the perfect visually appealing website to meet your companies branding vision and increase traffic to your site.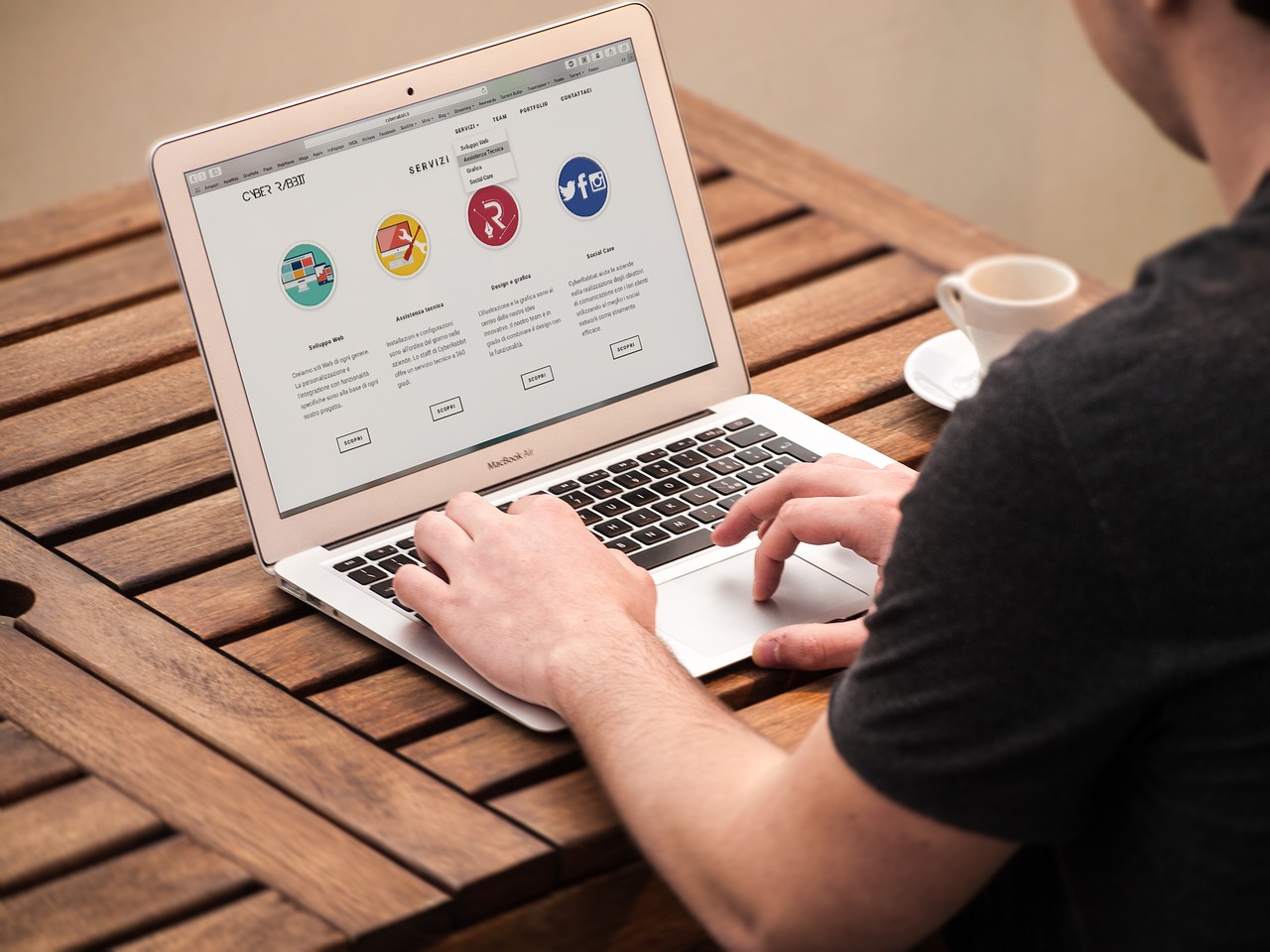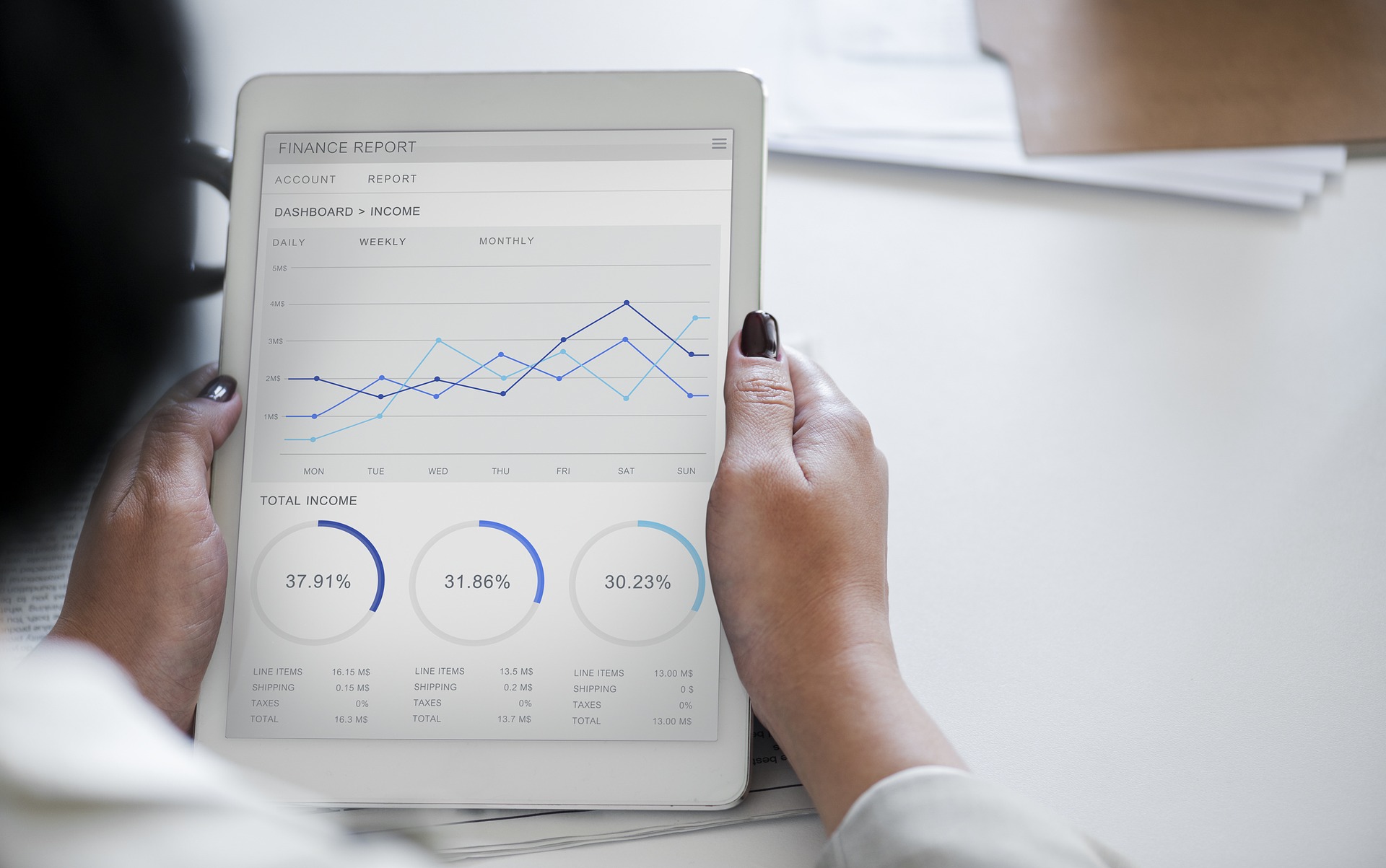 Understand where your visitors come from with Google Analytics and performance tracking. We will track all of your impressions, clicks, and conversions with a monthly report.
We will configure Google Analytics and make sure it's configured properly. We will guide you how to measure conversions and use the data to improve your business.
We also offer Data Maintenance plans to not only secure your website and content but also provide monthly statistics and recommendations based on the data.
How we build you an affordable and profitable website.

A forward-thinking digital marketing studio, built to amplify the way companies, startups, and brands do business.
Summerville, South Carolina
Copyright 2018. All Rights Reserved.
info@websolvemarketing.com