Websolve Marketing, Your Partner in Digital Success
We're all about relationships and results
At Websolve Marketing, our mission is clear: to deliver exceptional solutions that align with your business goals. We focus on precision and meticulous planning to create visually appealing outcomes that drive your success.
By listening to your needs and understanding your objectives, we go the extra mile to provide the latest design trends and technology applications. Our goal is to exceed customer satisfaction by delivering efficient solutions that propel your business forward.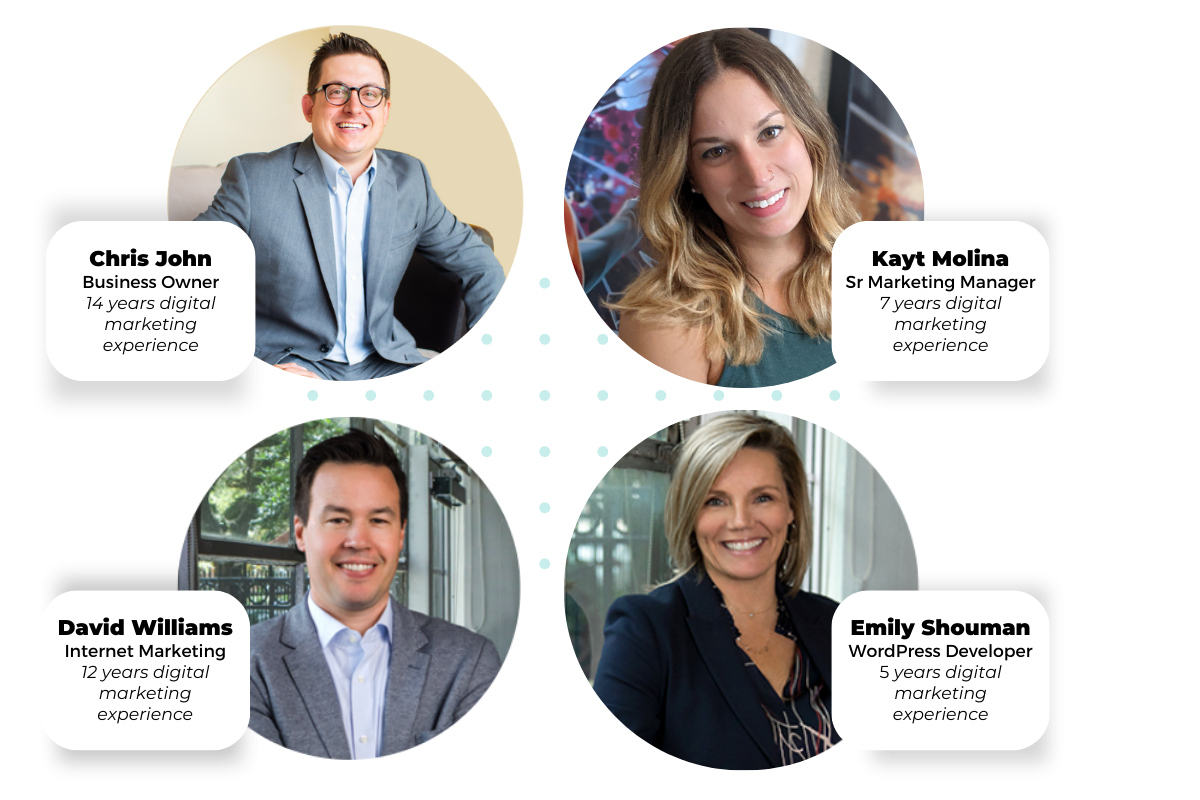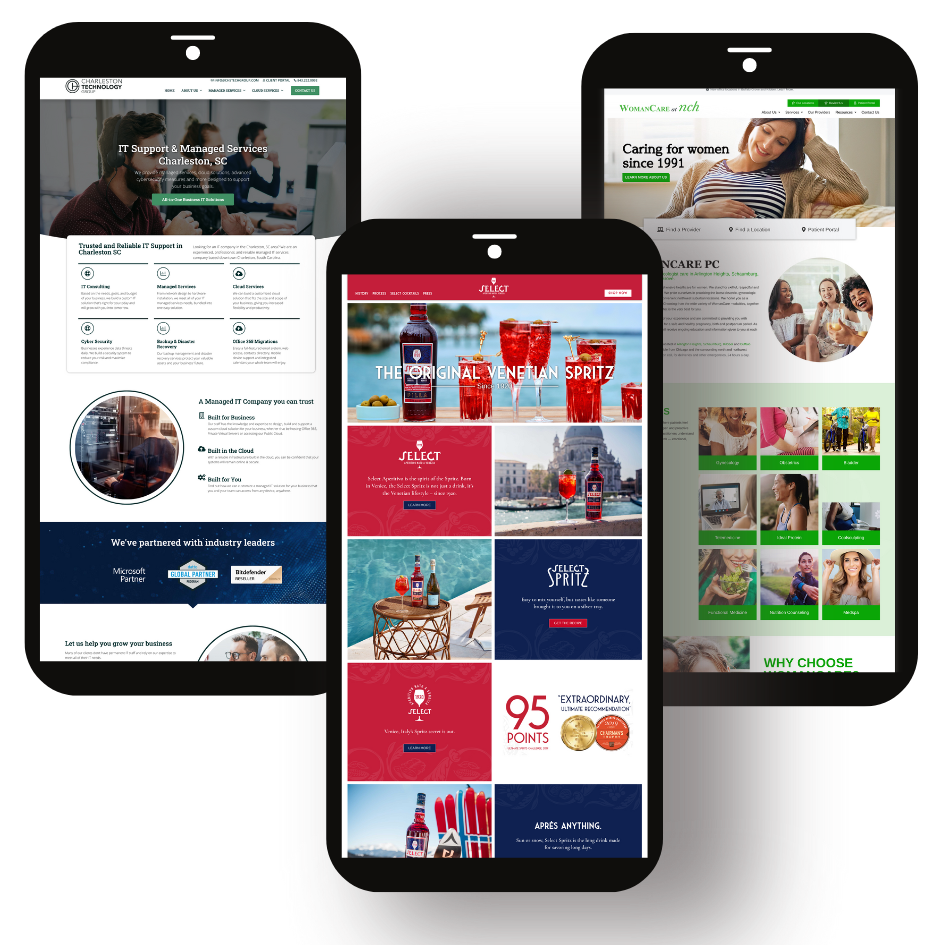 Crack the code to online success with Websolve Marketing​
Solving your digital marketing challenges
As a leading web design agency in Crystal Lake, Illinois, Websolve Marketing specializes in delivering exceptional services in web design, graphic design, online marketing, and SEO. With a focus on local service clients, our mission is to drive growth and improvement for businesses of all sizes.
Solving your digital marketing challenges
At Websolve Marketing, we're all about crafting exceptional online experiences that truly represent your brand. Our dedicated team is committed to understanding your specific needs, allowing us to develop a personalized and highly customizable marketing plan that drives the growth of your business.
Ready to take your business to new heights? Contact us today to learn more about our cutting-edge marketing strategies and how we can help you achieve your goals.