Dominate local searches with Google local services ads management
Unlock the power of Google Local Services ads and Google Guaranteed to take your business to new heights.
Google local services ads: a game-changer for local businesses
Unlock the power of Google's trustworthy ads
Google Local Services ads, or Google Guaranteed, are a game-changer for local businesses. These ads appear at the top of Google search results, giving you premium visibility and instilling trust in potential customers. By displaying the Google Guaranteed badge, you establish credibility and differentiate yourself from competitors.
At Websolve Marketing, we offer comprehensive Local Services ads management to help contractors and local businesses increase leads, sales, and earn the trust of local buyers. Let our expert team handle the intricacies of Local Services ads while you focus on what you do best – running your business.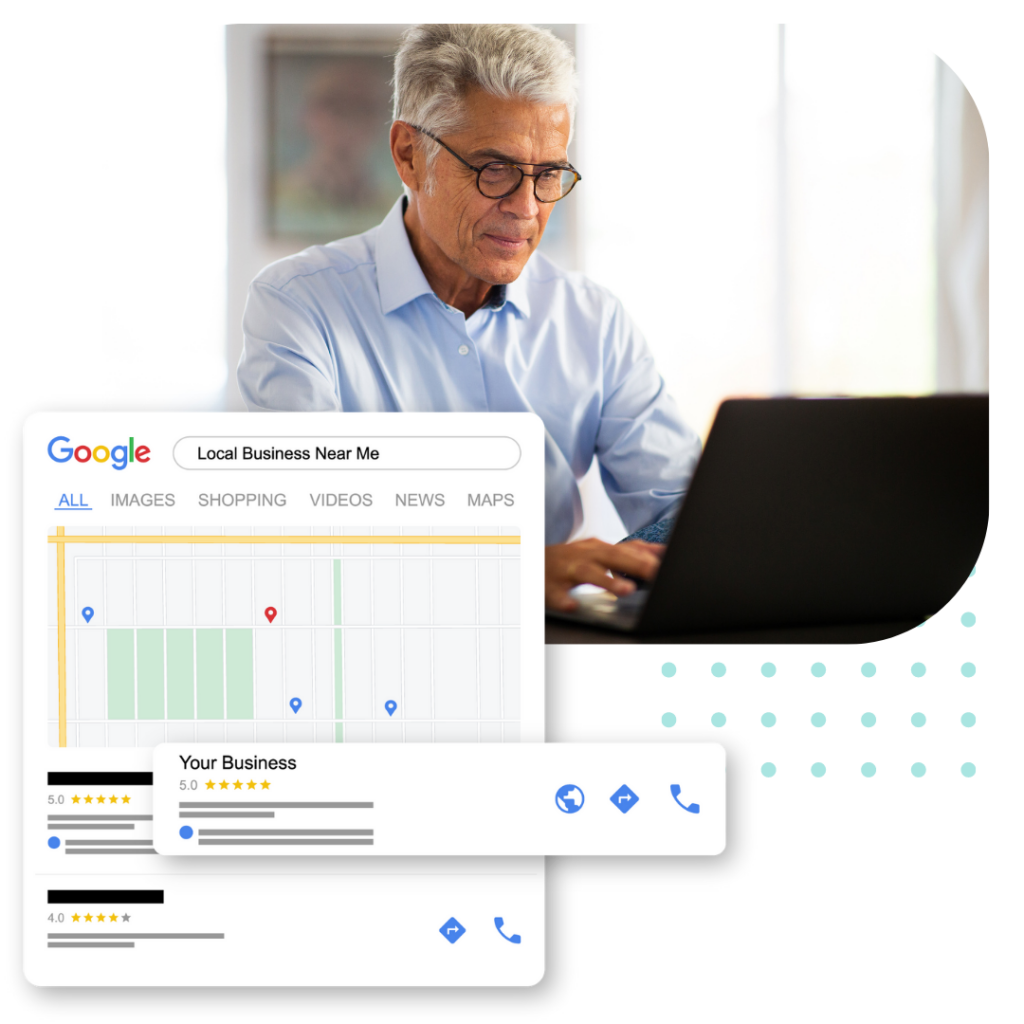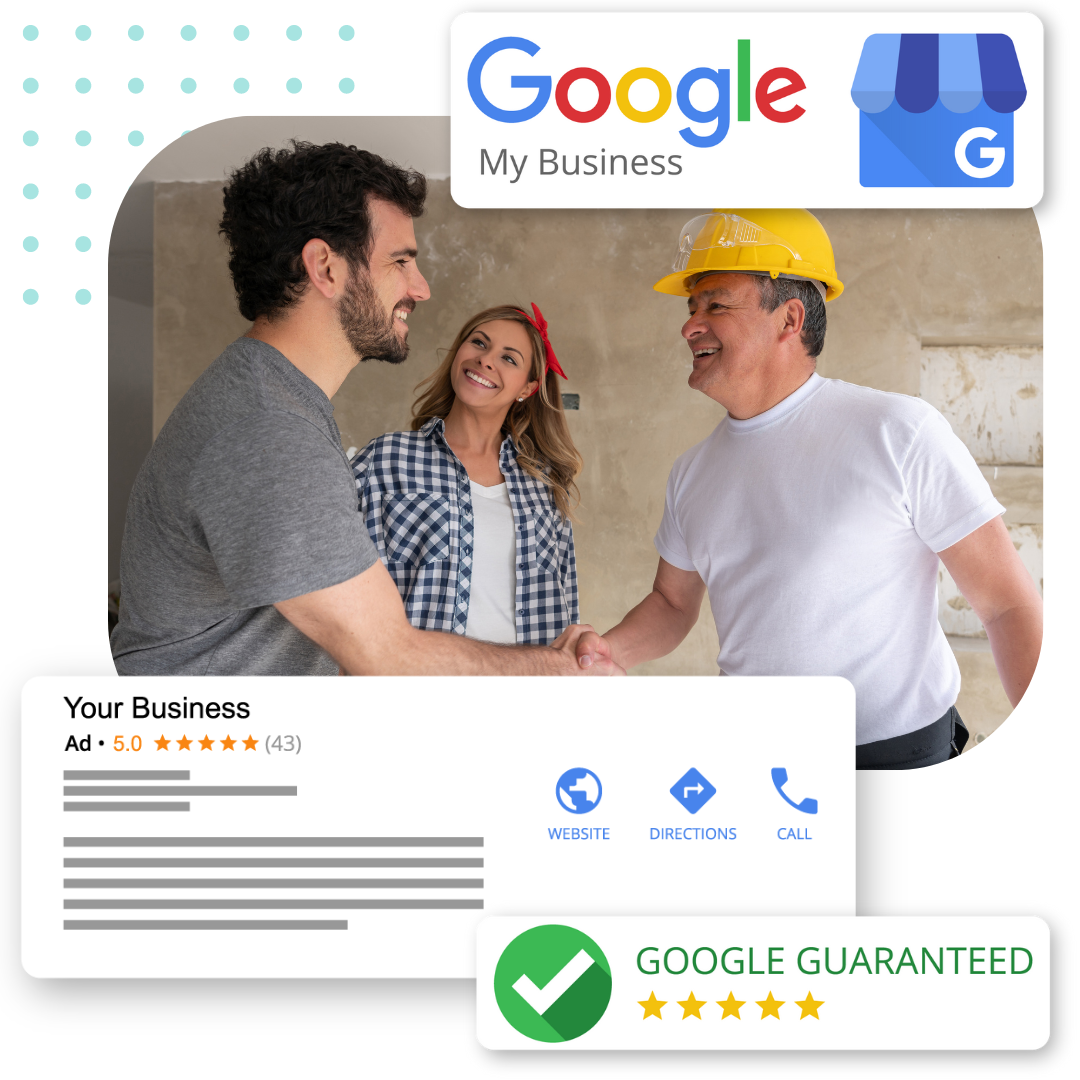 Are Google local service ads right for your business?
Can Google local ads help you connect with local customers and boost your business?
Wondering if Google Local Services ads are a good fit for your business? Let's break it down in plain terms. Consider the following points to determine if this advertising platform aligns with your business goals and target audience: