Growing your business online. Our mission is to drive traffic to your website and grow sales.
65% of consumers select a google ad for a local service
If you are looking for instant leads, then pay per click is the right strategy for you. We will take a in-depth analysis on your specific Crystal Lake market and review keyword costs/volume and select the best performing keywords to maximize your return on investment.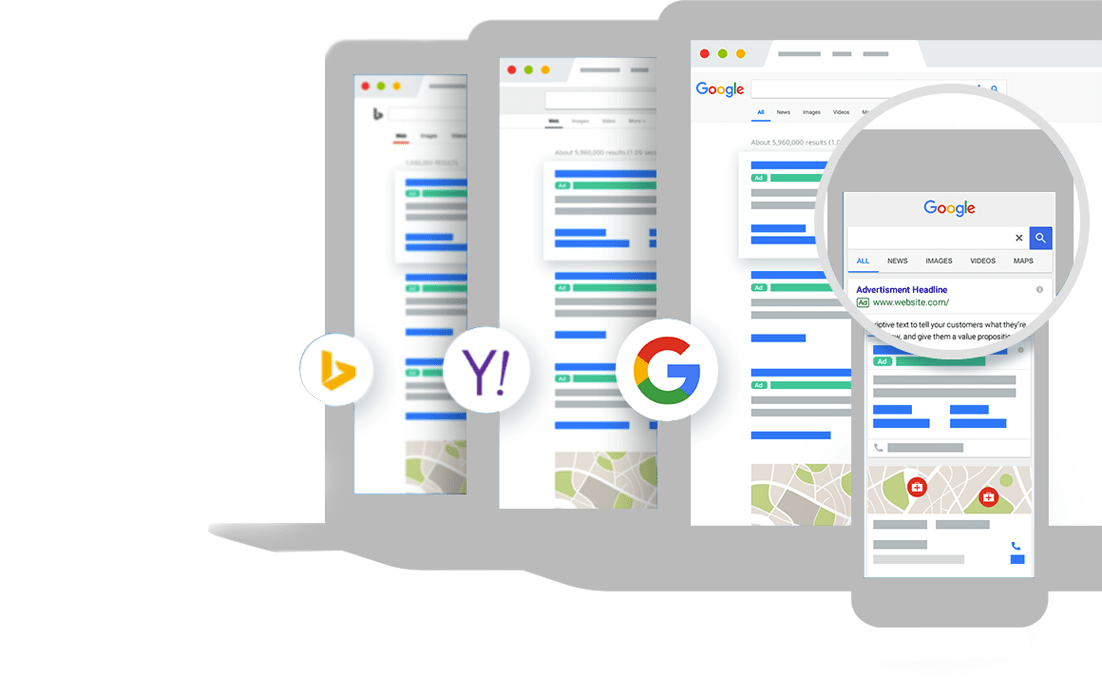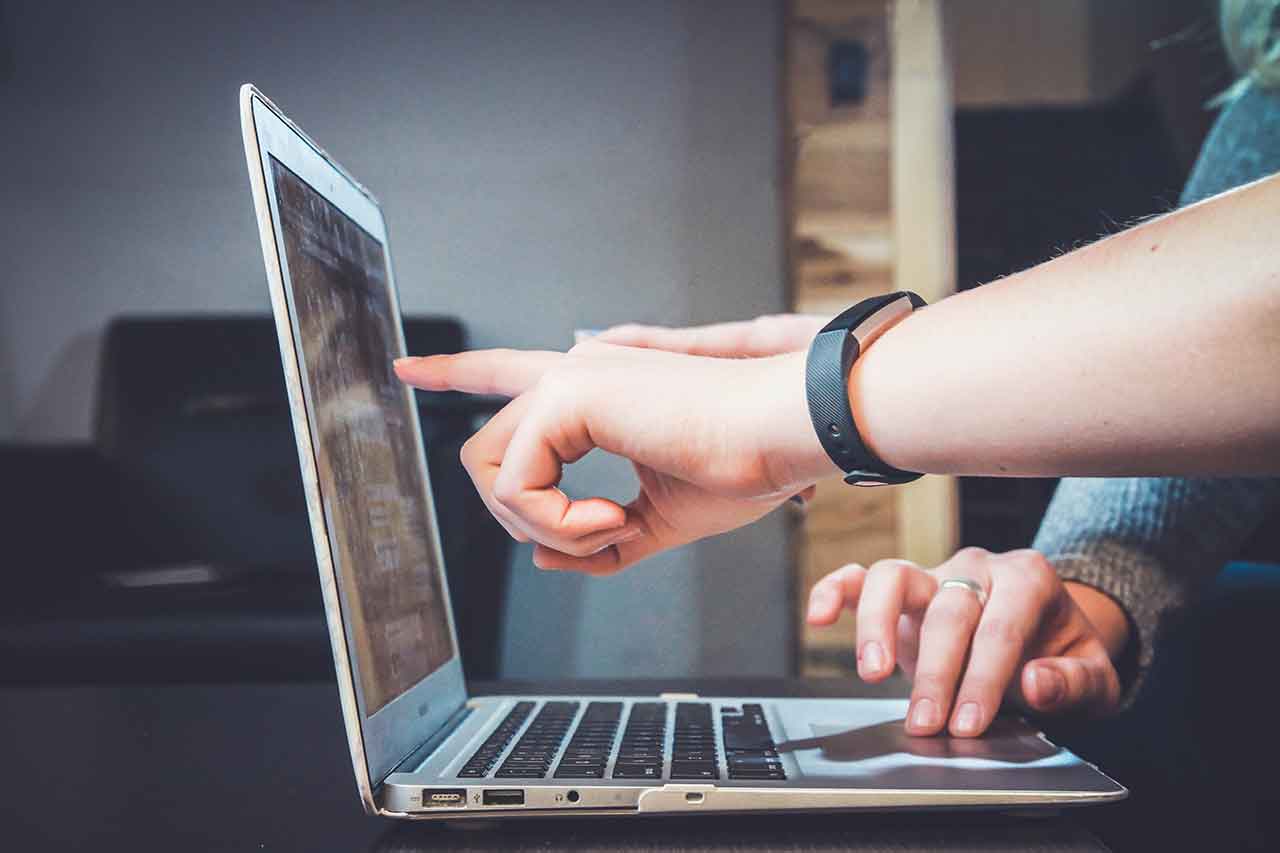 What is PPC and why should I use it?
Pay-per-click (PPC) marketing is a type of online marketing that places you at the top of Google, Bing, Yahoo and you pay if a customer selects your website. It's a way of buying traffic to your website vs. earning visitors through organic methods, like SEO.