Our expert web design and development team can deliver the perfect website for you, matching your brand and growing your business.
Every marketing site we launch is designed to increase local customer traffic and generate new leads for your business.
Websolve Marketing websites drive web traffic, but more importantly, our main goal is to generate more customers and in turn, increase sales.
We do this by telling your story and answering every question a visitor might have clearly on the site. By building around your business marketing goals, we'll maximize the reach and impact of your brand.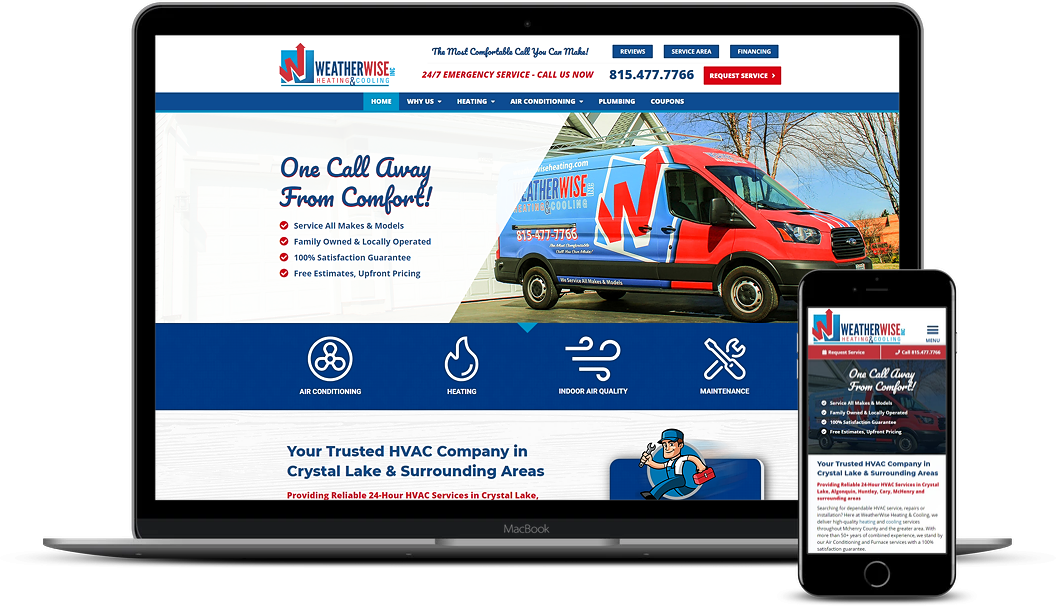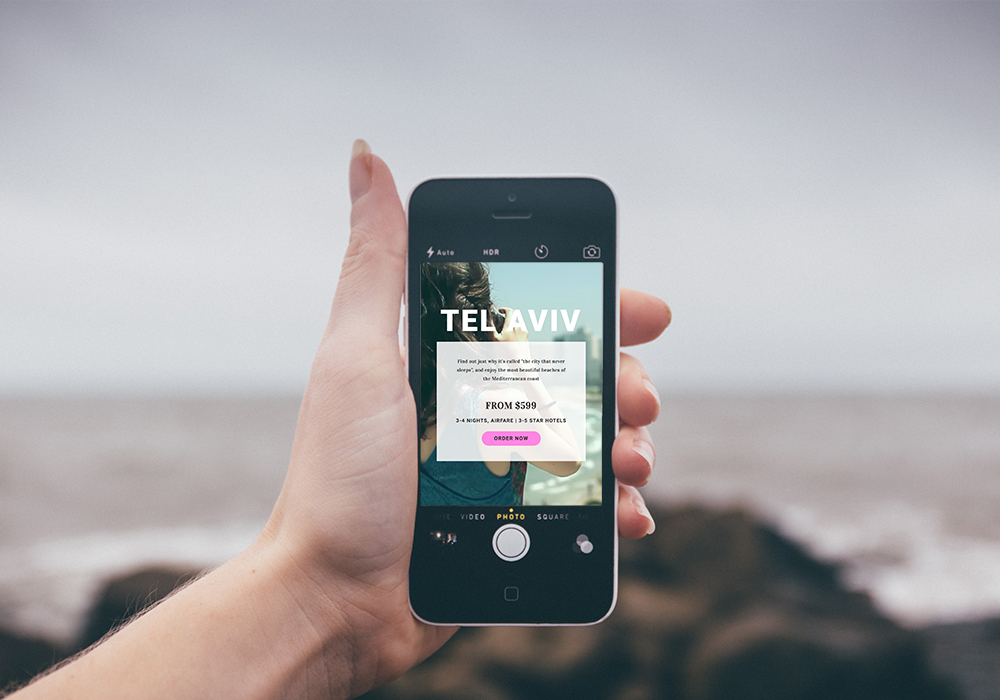 Nearly 60% of searches are from a mobile device. We prioritize on making your website responsive.
Responsive and mobile friendly, we'll improve the user experience of your site and make it accessible across all devices.
We will setup your website so it responds to any device in a user-friendly format, converting more customers to sales and driving your bottom line.
We present your brand online in the best way possible with a clear call to action button to increase leads.
We stay ahead of the latest marketing trends and graphic designs. We will build you a website that fits your brand perfectly, no templates and a generic setup. We build you a custom website that will WOW your customers.
Review our portfolio with local businesses that we helped improve their branding, web designsearch engine optimization, paid marketing and copy. We also worked with several national clients, so distance is a problem we don't experience.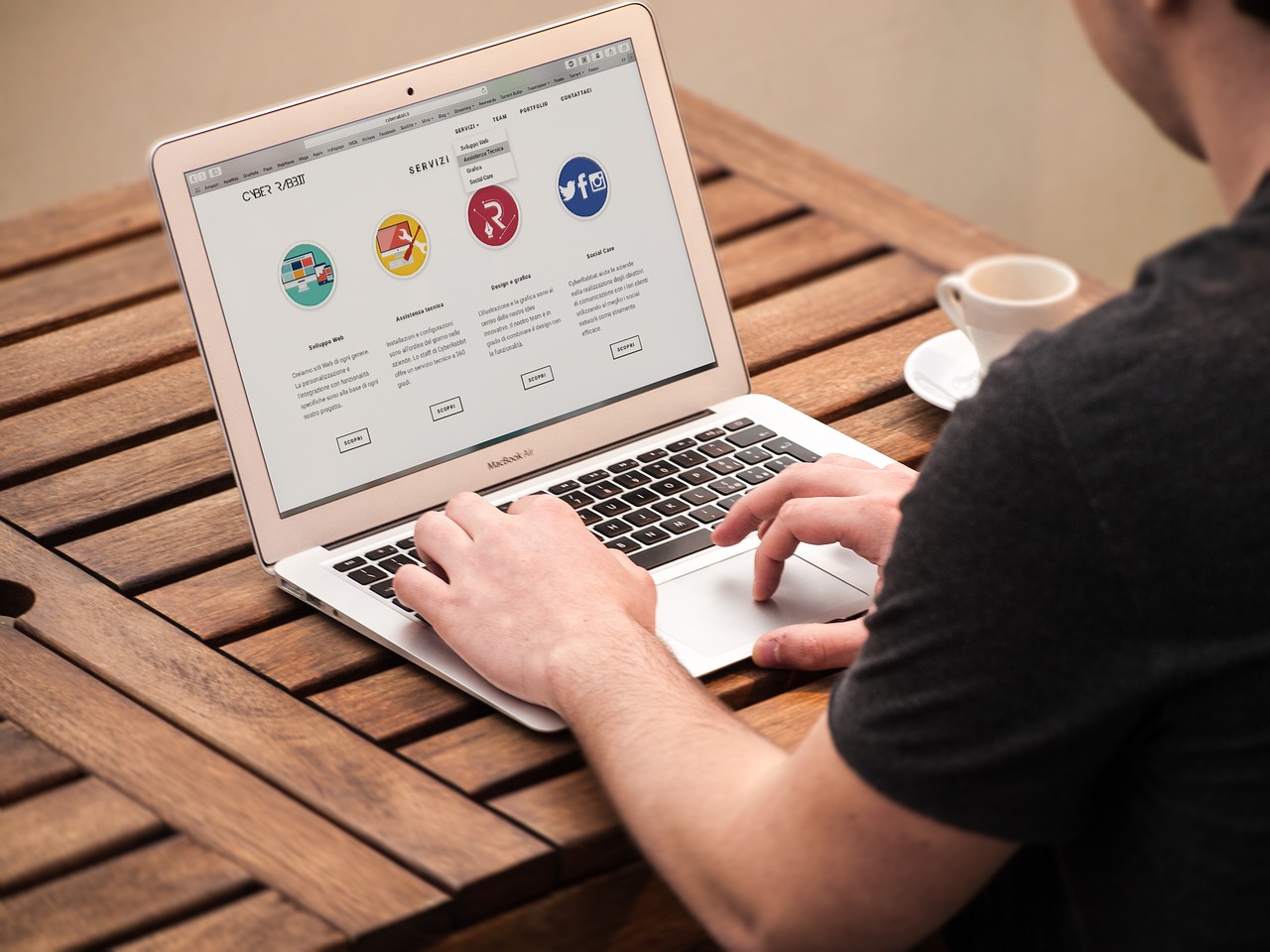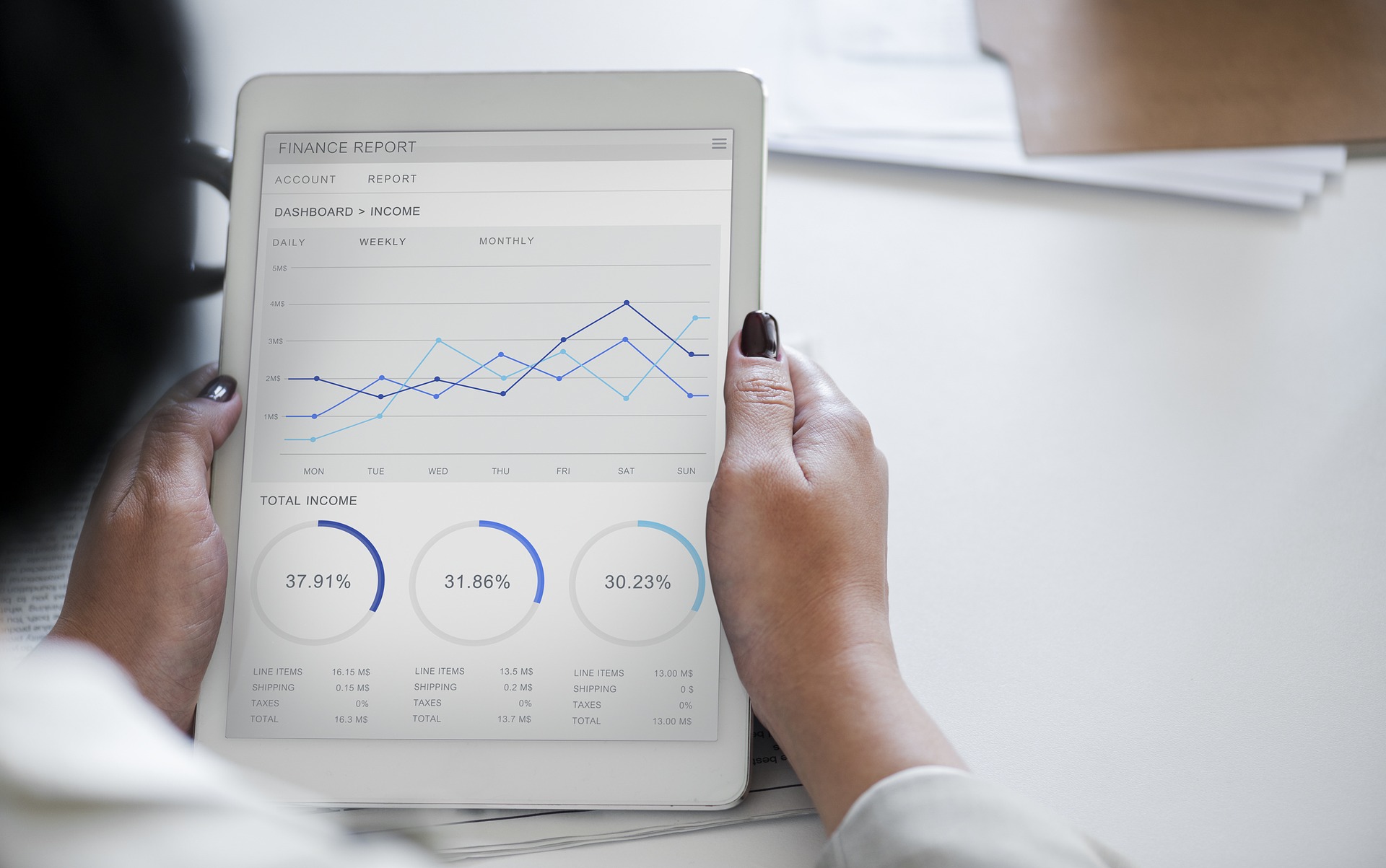 Understand where your visitors come from with Google Analytics and performance tracking. We will track all of your impressions, clicks, and conversions with a monthly report.
We will configure Google Analytics and make sure it's configured properly. We will guide you how to measure conversions and use the data to improve your business.
We also offer Data Maintenance plans to not only secure your website and content but also provide monthly statistics and recommendations based on the data.
Ready to meet your
new website?
Websolve Marketing is a Web Design Crystal Lake IL agency, delivering premium Web Design and Web Development solutions for all industries.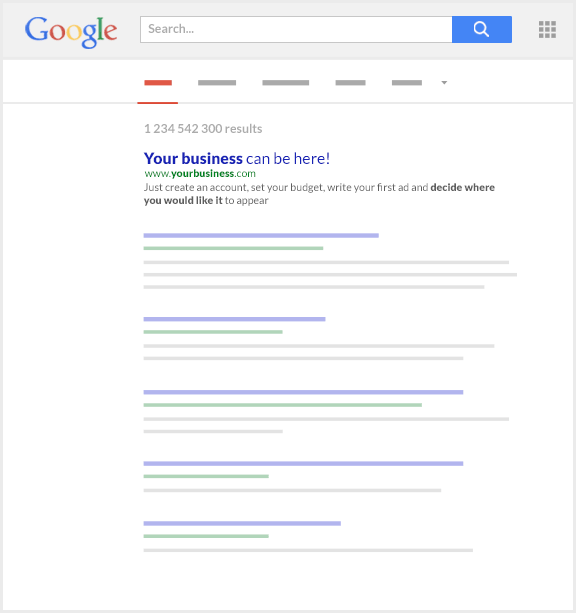 How we build you an affordable and profitable website.