Review our recent work.
Beautiful logos and web design that converts leads and drive sales.
Our web design charleston sc marketing agency has created raving fans and help business owners sleep better at night.
"I've had the pleasure to work with Chris for several years. He is energetic, hard working and brings a unique creativity to his work."
"We hired Websolve for a complete rebuild. We now have a 53% increase in visitor traffic to our website. Incredible."
"Websolve is fun, creative, and flexible with our budget. Their strategic approach and web functionality is one of a kind."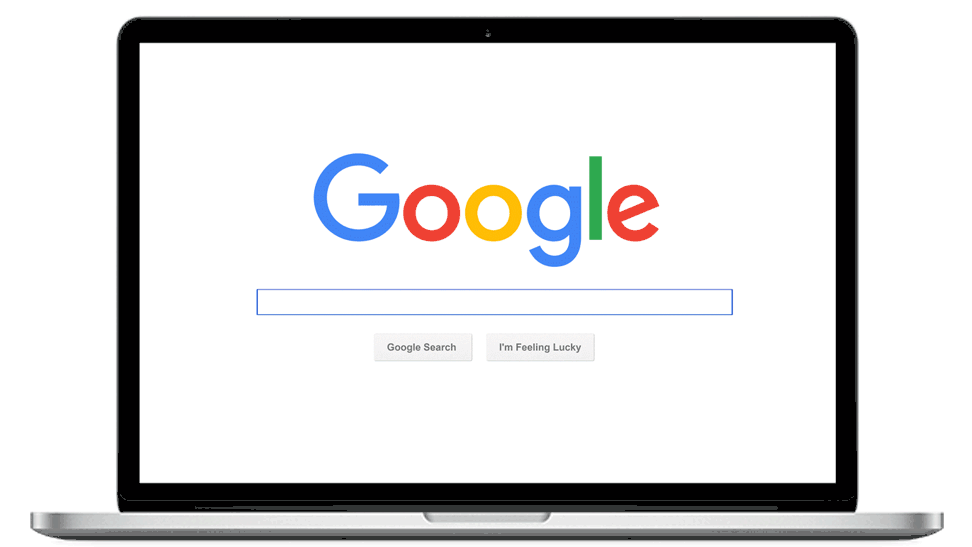 Ready to meet your new website?
Websolve Marketing is a Web Design Charleston SC agency, delivering premium Web Design and Web Development solutions for all industries.