Unlock your website's potential with SEO solutions
Experience the power of our result-driven search engine optimization solutions and propel your business to new heights.
Our search engine optimization blueprint​
Our goal is to generate at least 20% revenue increase for your business.
We optimize every page for lightning-fast loading speeds and strategic keyword placement, ensuring your website gains optimal online visibility.​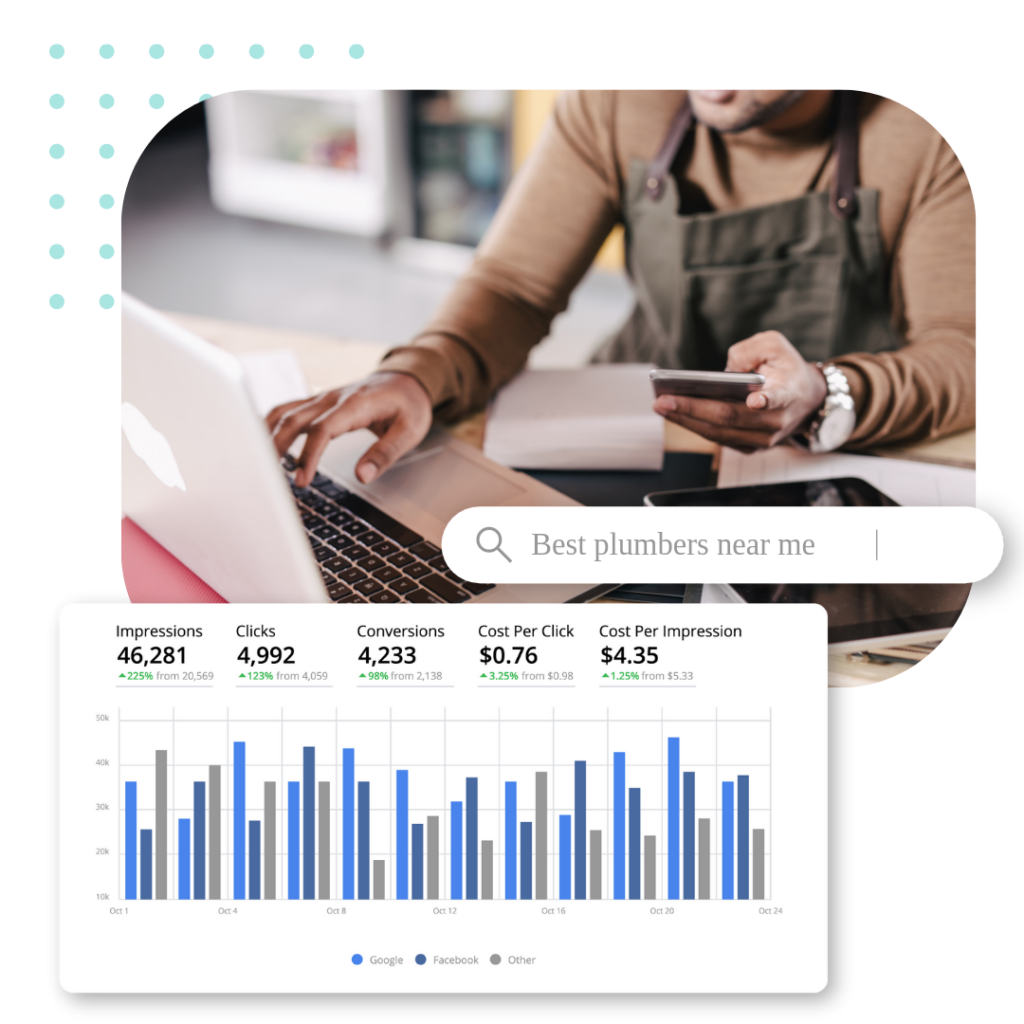 Search engine optimization experts​
Crack the code to online success with Websolve Marketing
Our team of SEO experts specializes in maximizing your website's visibility and driving organic traffic through effective Search Engine Optimization strategies. SEO is the practice of optimizing your website to rank higher in search engine results, making it easier for potential customers to find you online.
With our deep understanding of search algorithms and industry best practices, we implement a comprehensive approach to enhance your website's relevance, authority, and user experience. From keyword research and on-page optimization to technical SEO and link building, we employ proven tactics to ensure your website stands out in search results and attracts targeted visitors.