Growing your business online. Our mission is to drive traffic to your website and grow sales.
Search Engine Optimization SEO Experts
Let us grow your business online and generate quality leads to your website. We make your Search Engine Optimization (SEO) strategy simple and effective. We have a small team agency that will give you the attention you need to be successful.
Websolve Marketing SEO is effective and proven. Ask our customers or read our Google reviews, your business is our priority. We provide 100% transparent reporting to our customers and stand by our performance by data driven results.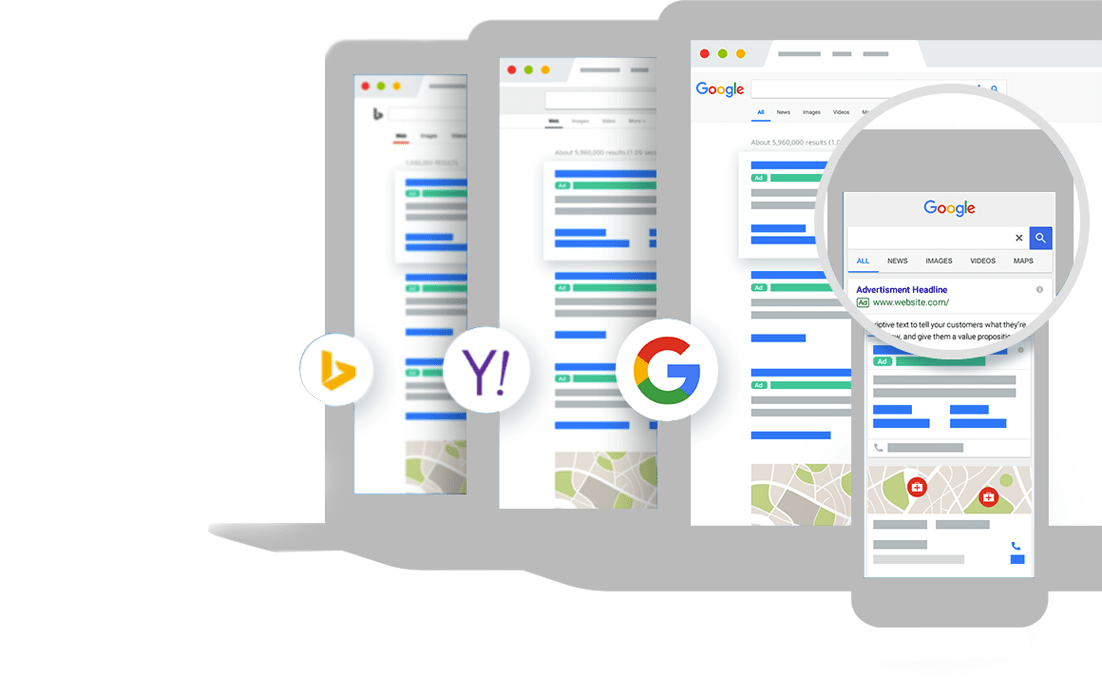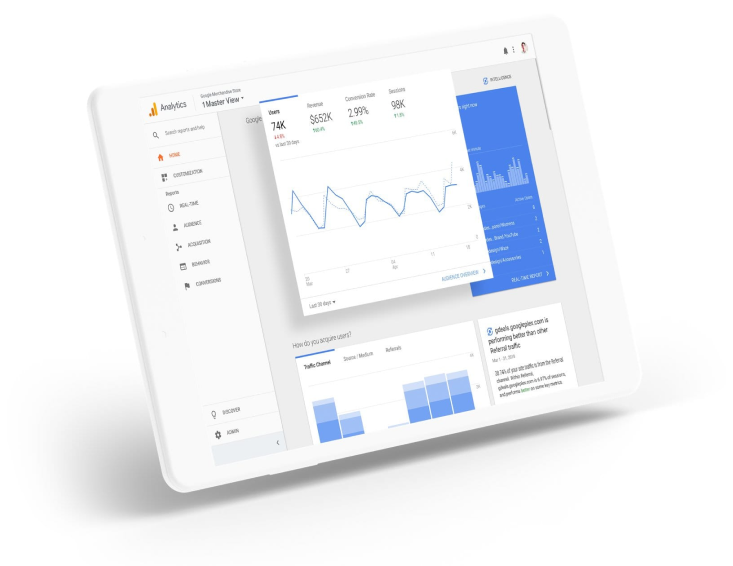 Our goal is to generate at least 20% revenue increase for your local Crystal Lake business in our first year of working together. Our SEO services include:
We follow a precise strategy to rank you on the first page of Google, and we won't stop until once we are there. We constantley are improving your ranking and staying ahead of the curve. This will keep us on top as your competition start SEO service, we are always two steps ahead of the game with our search engine optimization on-page and off-page strategies, which include: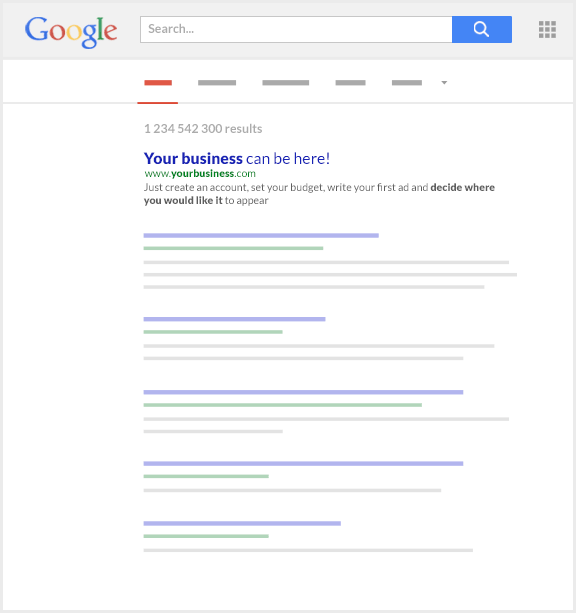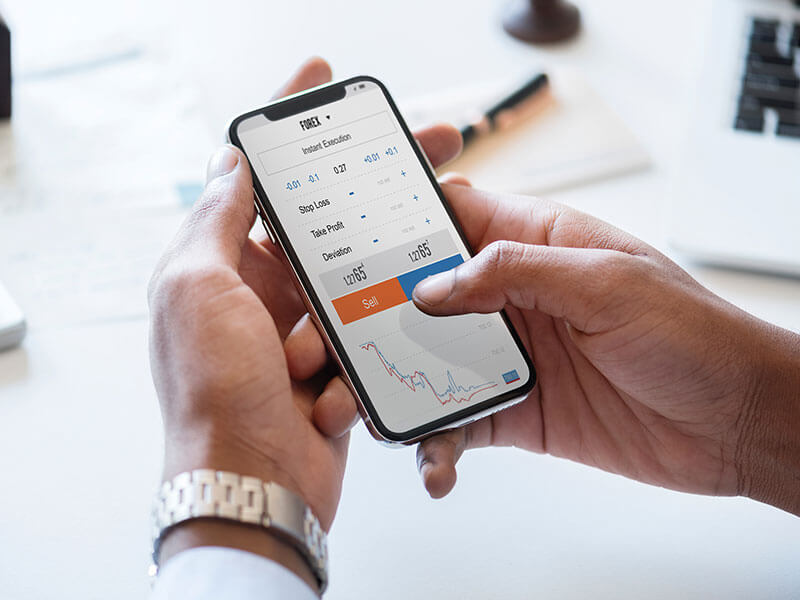 In today's day and age, if you are not online you are losing business. Is your small business on the first page of Google? Your customers are researching you online before making a purchasing decision and you need to be visible on Page 1 of Google so they can find your service or products.
There are many factors that go into cost for your SEO campaign and strategy. Cost can vary based on your market, competition, keywords difficulty, and the overall amount of work required to get the job done correctly.
Contact us for a free consultation and quote.