Marketing solutions for all shapes and sizes
We design websites and manage marketing strategies that drive results. 
Solving your digital challenges
We've Helped Businesses Dominate Their Markets for over 20+ Years
Websolve Marketing is located in  Charleston, SC specializing in web design, graphic design, online marketing and SEO.  We work with local and global clients to help grow and improve their business. Your preferred web design charleston sc agency.
We specialize in Graphic Design, Web Design and Online Marketing. We create unique experiences that will highlight your brand in the best way possible. If you are looking for a website designers and SEO specialists, we are the company for you.
First impressions matter. We create logos that your customers will recognize, relate to and remember. Our logos create a sense of brand identity that earns trust and credibility with your customers. 
We do more than web design, we provide results. Let our creativity solve any problem and deliver. We will build a custom page just for your business and vision that highlights your brand and professionalism.
Empowering your web identity through Google is important. We drive the right visitors to your website through search engine marketing. Creating a customer focused experience. Lets share your services, products and blogging to your targeted audience.
We provide dedicated data care packages that support your day to day web hosting, web maintenance and software updates. We will send monthly reports that will include specifics around visitor analytics, software testing, website backups.
Understanding your business
Websolve Marketing has worked with a wide range of industries. We work closely with our clients to understand their business and how to provide streamlined technical and marketing solutions. We keep it simple.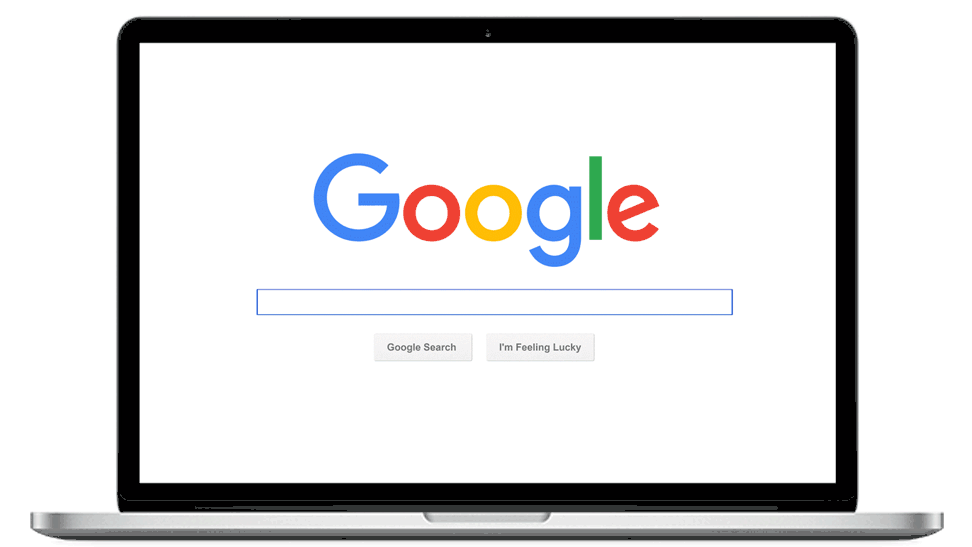 Ready to meet your
new website?
Websolve Marketing is a Web Design Charleston SC agency, delivering premium Web Design and Web Development solutions for all industries.
We build your
dream website
We present your brand online in the best way possible. We're Charleston's digital trend setters.
We have custom library which includes 1,000+ web design templates to choose from, it's time to build your dream website. During our discover phase we will discuss your business vision and web functionality goals. Our mission is to create the perfect visually appealing website to meet your companies branding vision and increase traffic to your site.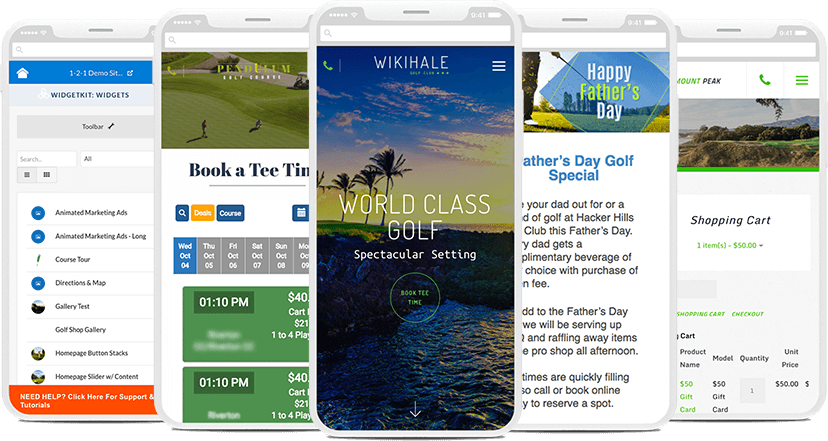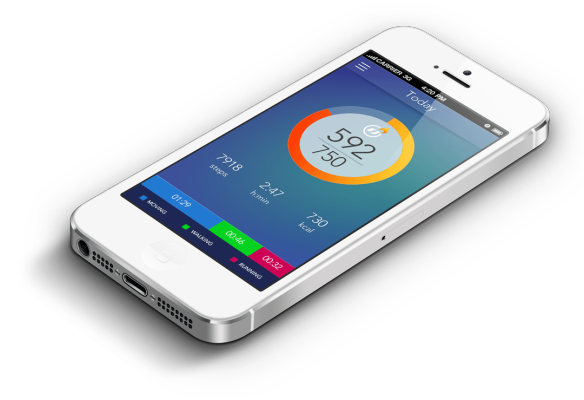 See why so many successful companies have chosen Websolve Marketing is a top web design charleston sc agency. See our recent work. Everything from logo design, business cards, brochures and Web Design Charleston SC projects.